How does it work?
Get to know the functionality of our tool.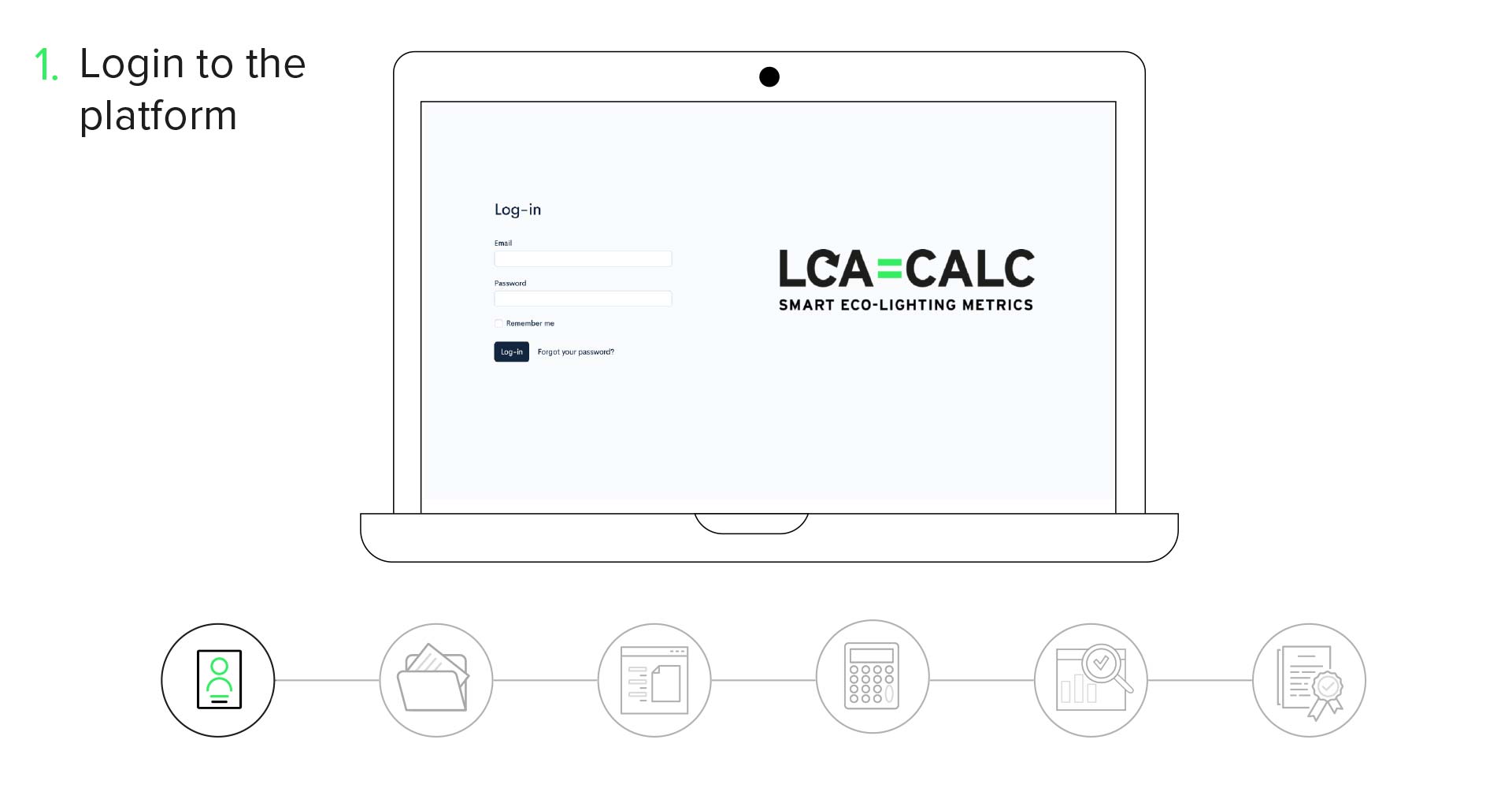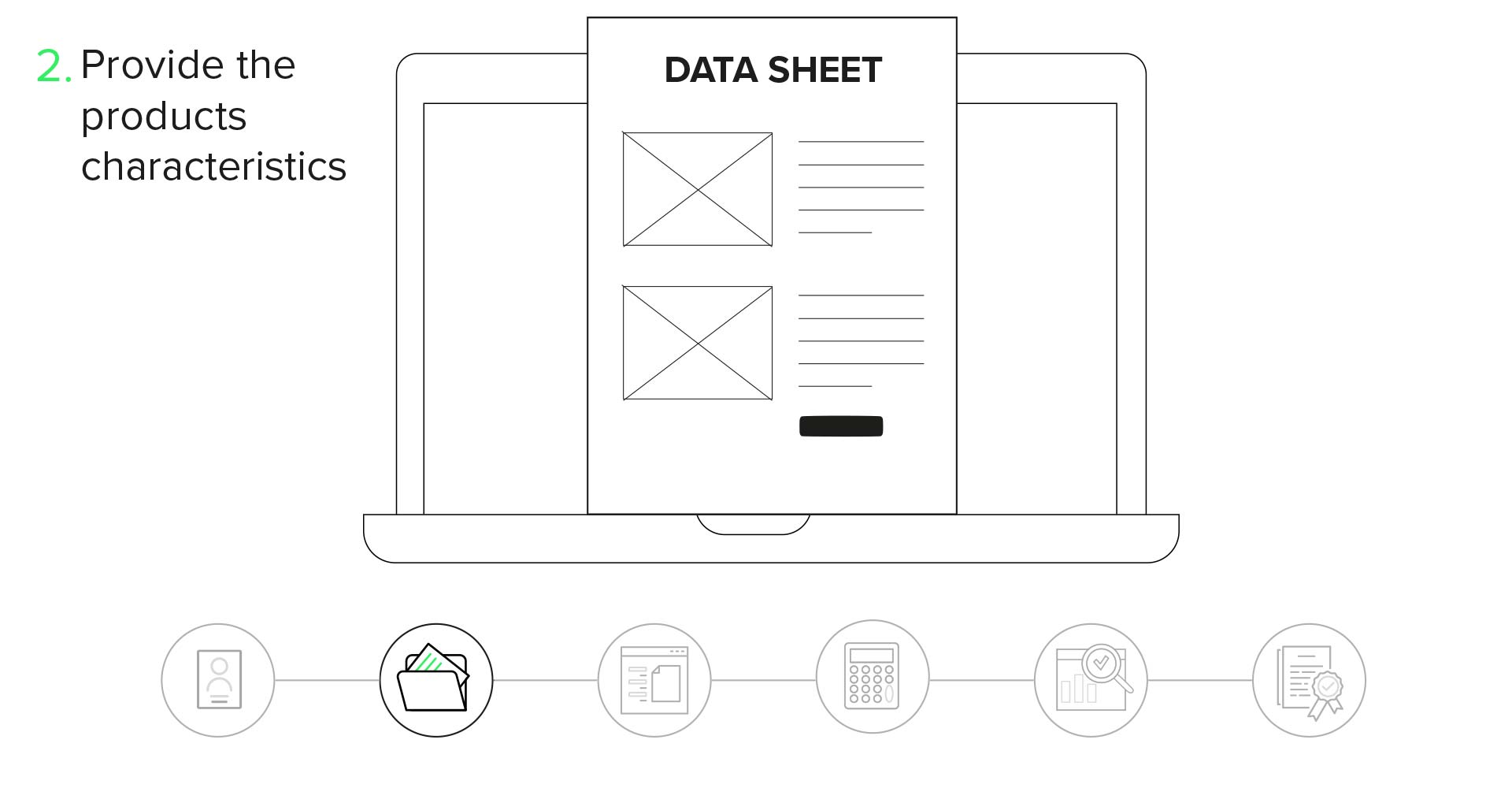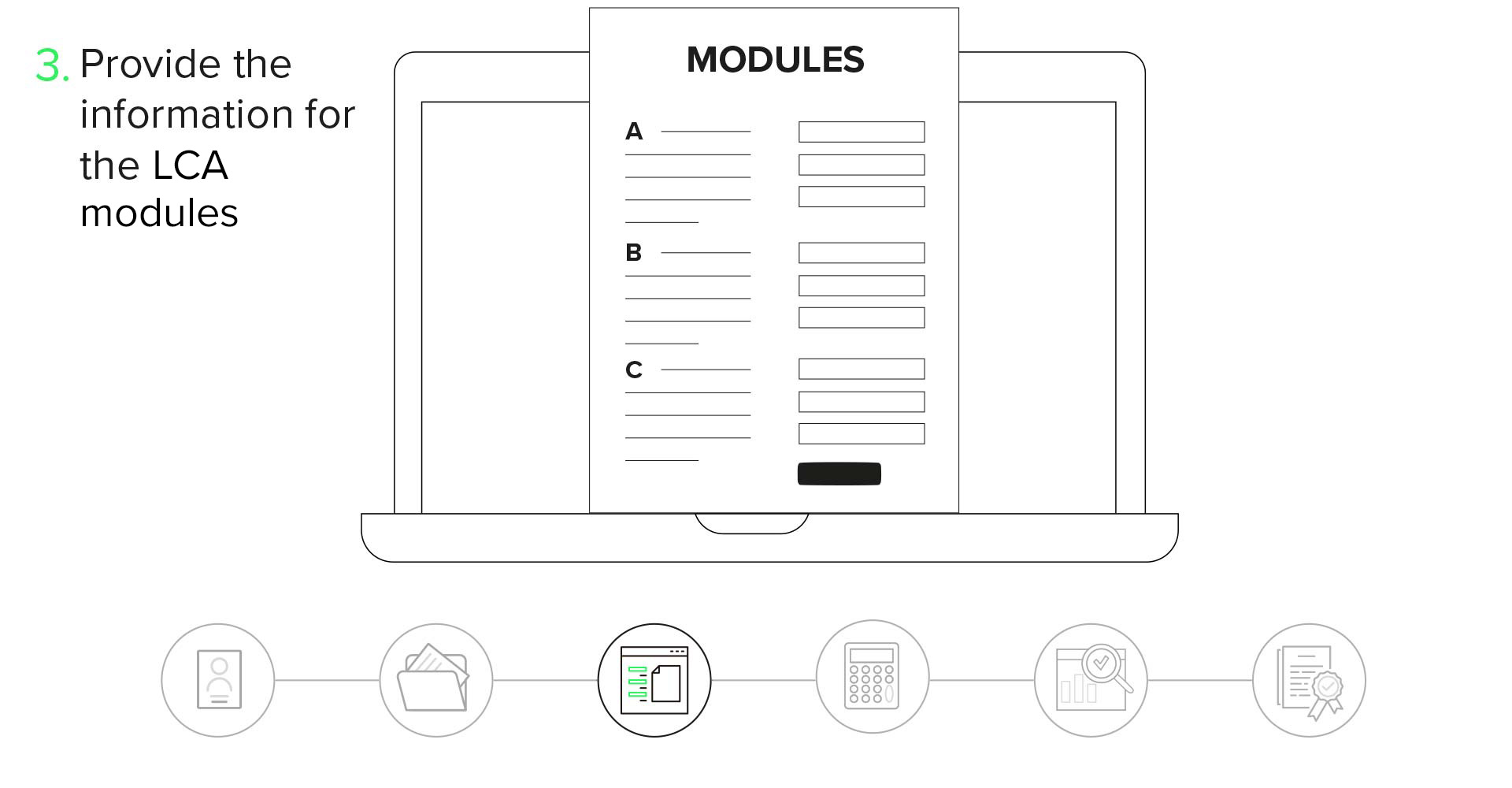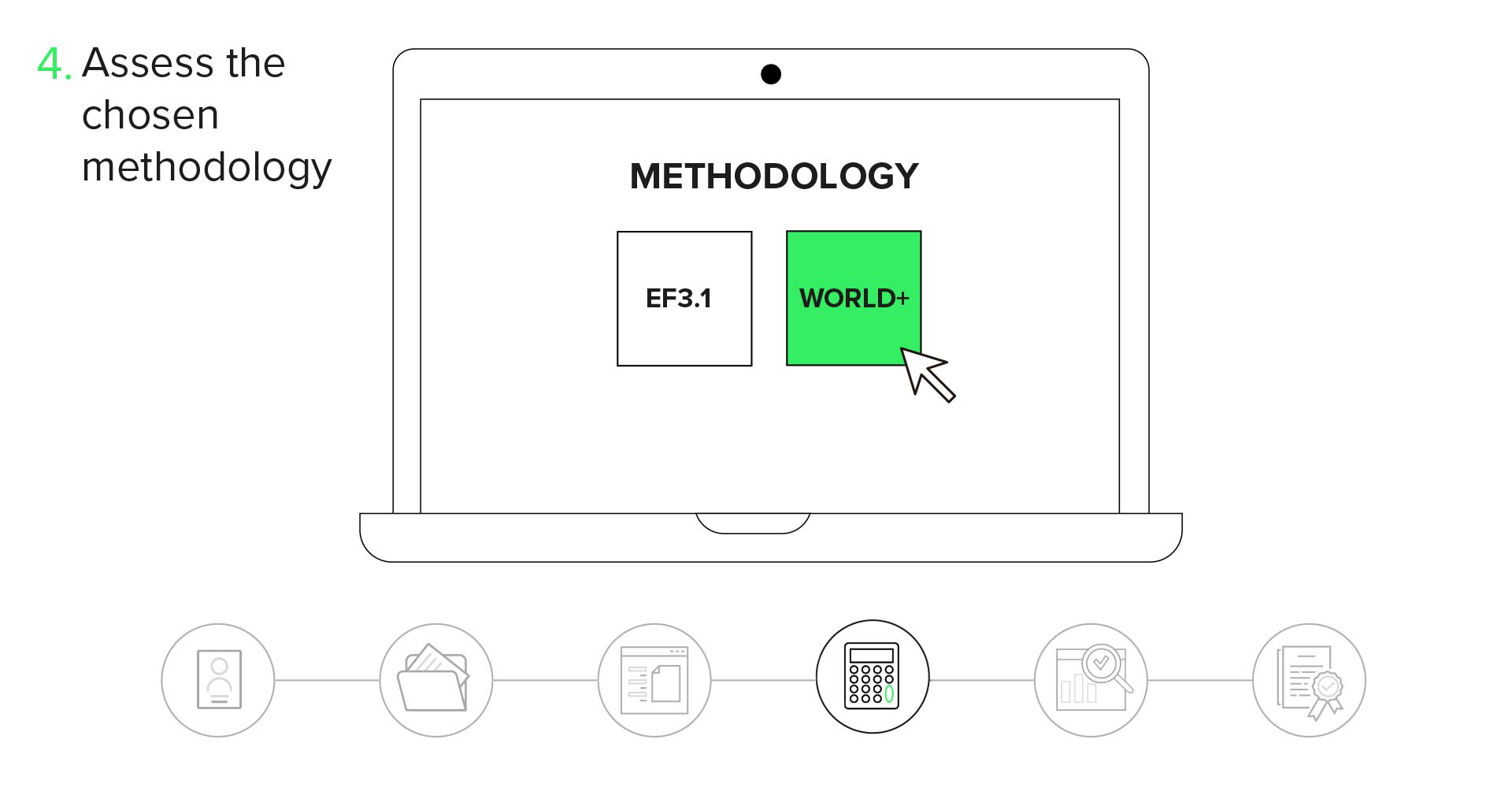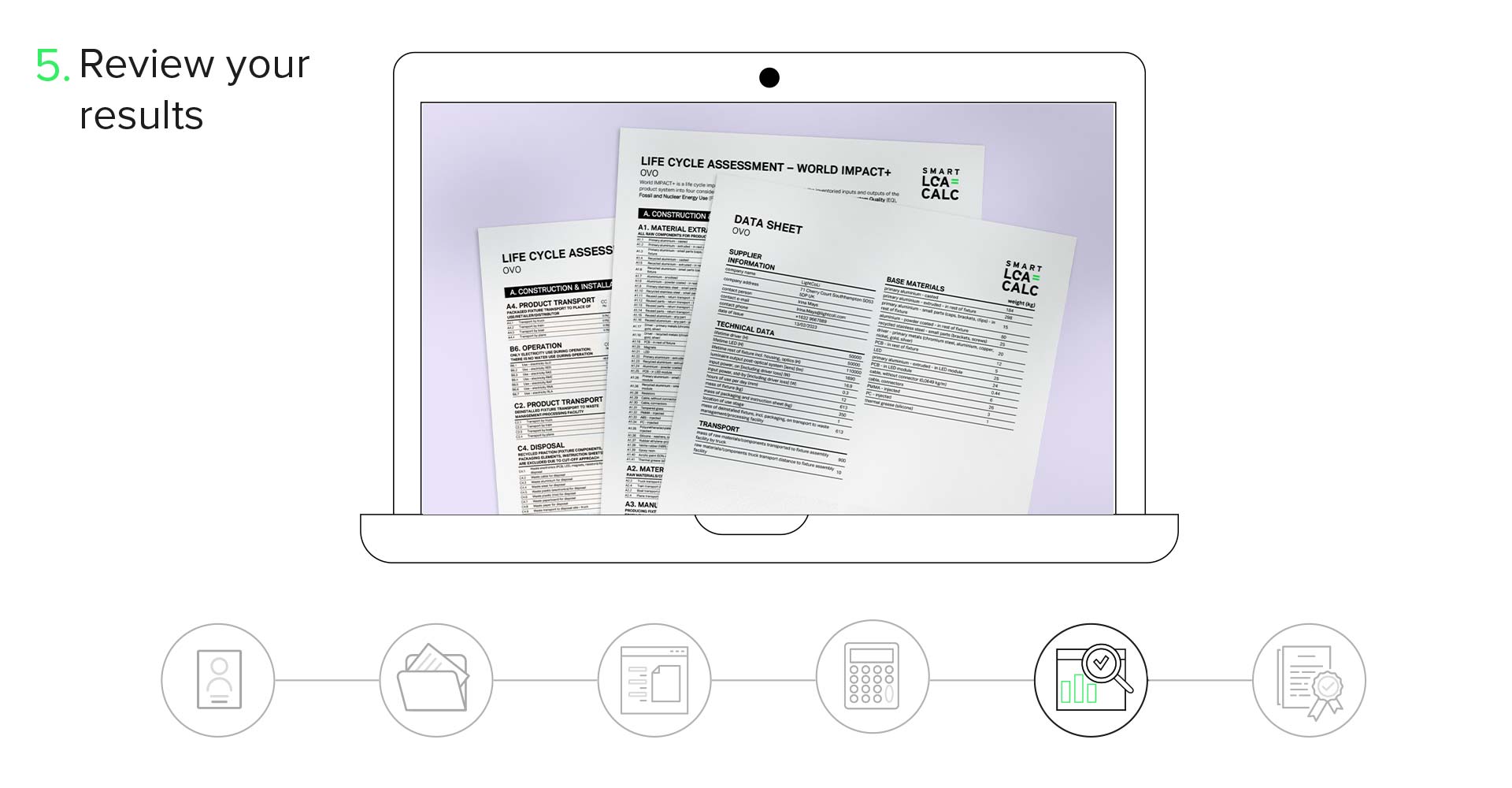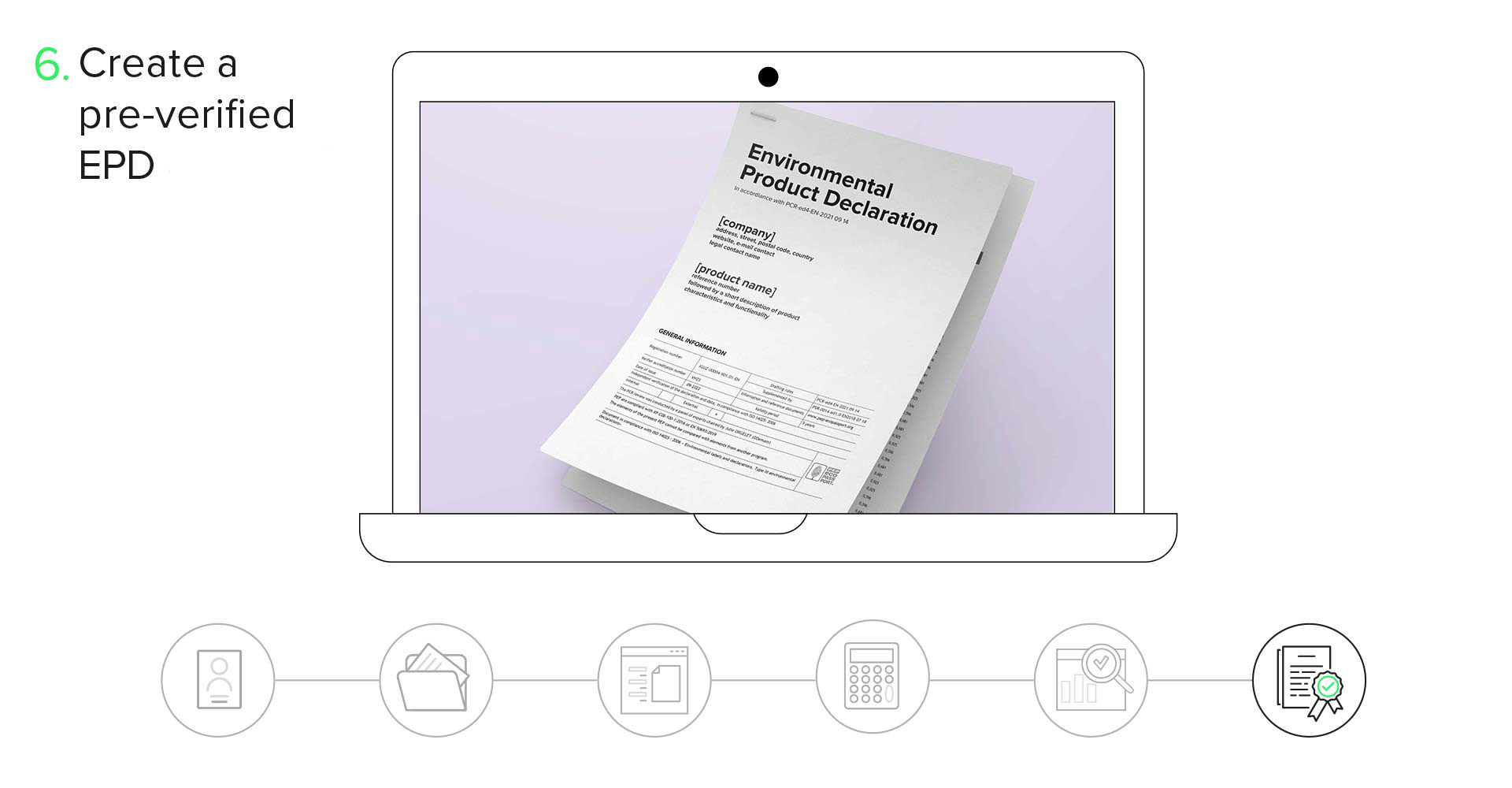 What do you get?
Smart Eco-Lighting Metrics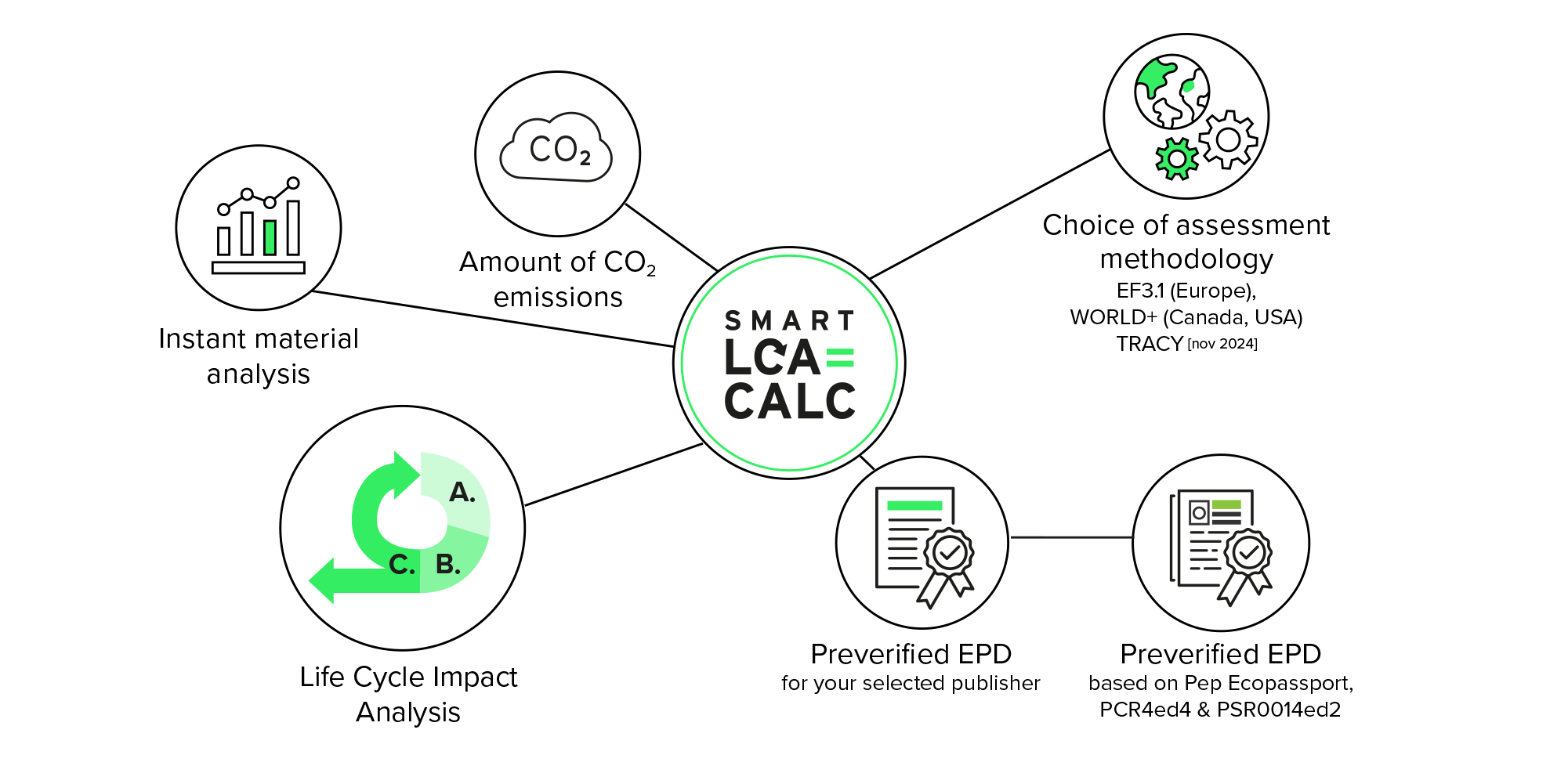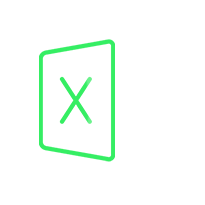 Automation
Import your dataset directly from Microsoft Exel and save time.
Choose your LCA methodology
EF3.1
EF3.1 is a methodology based on european standards, that shows the 16 official environmental indicators. At the end all indicators are combined into a single score.
MORE INFO
IMPACT World+
World IMPACT+ is a methodology used to convert the inventoried inputs and outputs of the product system into four considered environmental impact indicators: Human Health, Ecosystem Quality, Fossil and Nuclear Energy Use and Mineral Resources Use.
MORE INFO