The first LifeCycle Assessment Calculator for the lighting industry
Easily calculate the environmental impact of all lighting fittings
with EF3.1 and WORLD+ methodologies
REQUEST A DEMO
Lifecycle Assessment
The tool is to be used to do the assessment of the environmental footprint of LED light fixtures through the life cycle assessment methodology. It covers the materials production, the fixture manufacturing, its distribution, use and end-of-life. Data on the materials used to manufacture the fixture, on its manufacturing, distribution, use and end-of-life are used as inputs to the modelling.
MORE INFO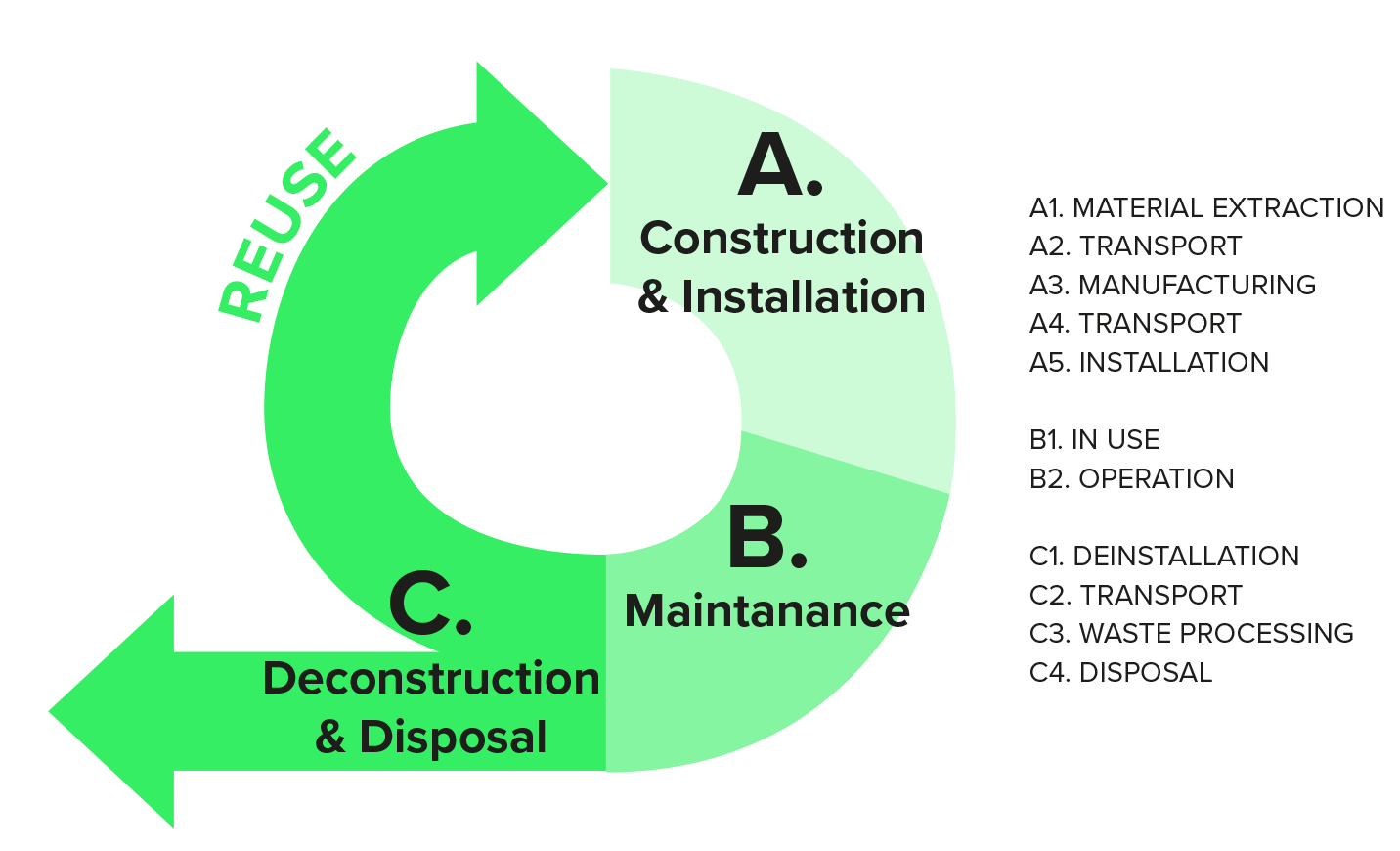 EF3.1
EF3.1 is a methodology based on european standards, that shows the 16 official environmental indicators. At the end all indicators are combined into a single score.
MORE INFO
IMPACT World+
World IMPACT+ is a methodology used to convert the inventoried inputs and outputs of the product system into four considered environmental impact indicators: Human Health, Ecosystem Quality, Fossil and Nuclear Energy Use and Mineral Resources Use.
MORE INFO
About us
Tiphaine Treins, founder and principal of Temeloy –Lighting Eco Innovator, is a leading -edge lighting designer who integrates state-of-the art technology with innovation, beauty, creativity and sustainability. Treins, a French national, is currently based in London. Since 2017 she is leading the innovation in sustainability applied to lighting.
The International Reference Center for Life Cycle of Products, Services and Systems (CIRAIG) is a research group and center of expertise on sustainability and. Through leading-edge research, expert services on sustainability, and education, the CIRAIG aims to shape and implement metrics focused on life cycle thinking.